The world's first self driving cars begin operation on Thursday in Singapore. The operation has begun picking up passengers on the roads as a part of it public trial run. This car is developed by NuTonomy, beating Google and Volvo who are also trying to develop man-less cars.
Watch the promotional video of the launch here:
Right now the service is operated on invite only basis and are operated only in the One North district. Additionally, an engineer from NuTonomy will accompany to monitor the system and if need be to take over the control.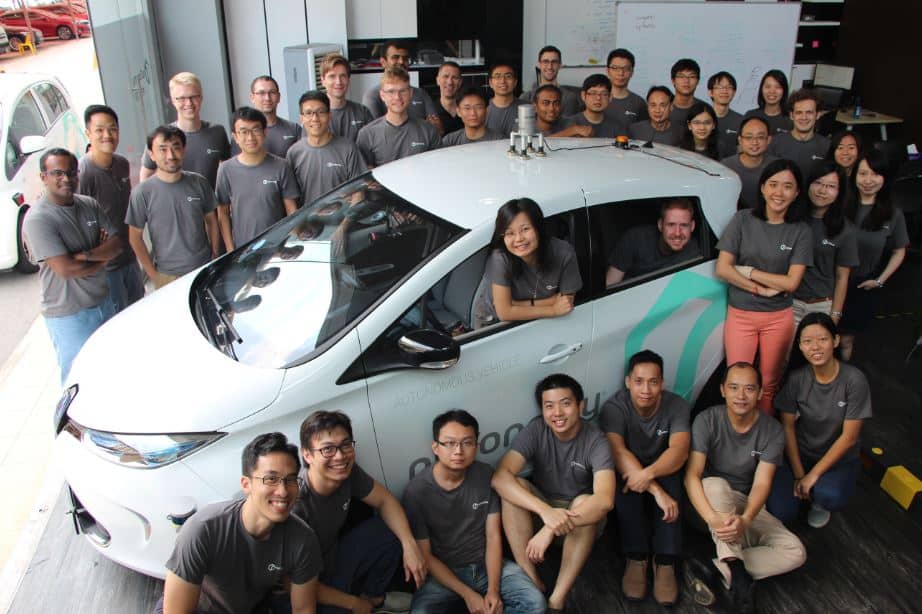 Ref
The company is collecting the data related to the system's performance and processes in preparation inline with its plan to have a full fleet of 100 self driving cars in operation by 2018. The service operates with a fleet of six cars and the company has hopes to expand to a dozen by the end of the year. Subsequently, NuTonomy has also paired with the cab aggregator Uber to hit the roads of Pittsburg in a few weeks. 
NuTonomy is a startup set up by two experts on robotics and intelligent vehicle technology from MIT and the Singapore Government for the public tests.
So are you ready for the revolution?