Who doesn't know Shakespeare? But if we ask you to quote something from his works, would you able to? Maybe you can, may be not. But what if we tell you that there are many words and phrases that we use today that were invented by him? Are you ready to learn some of the Bard's words?
1. A heart of gold



Heard of someone with a heart of gold? Well, Shakespeare knows that someone since his Henry V
"The king's a bawcock, and a heart of gold, a lad of life, an imp of fame, of parents good, of fist most valiant." — Pistol
2. Break the ice





Heard of ice breaker? That is from the good ol' Bard again.
"If it be so, sir, that you are the man must stead us all, and me amongst the rest, and if you break the ice and do this feat, achieve the elder, set the younger free for our access, whose hap shall be to have her will not so graceless be to be ingrate." — Tranio, The Taming of the Shrew
3. Good riddance



What is that phrase you say when you are happy to have gotten rid off something (one). Well, Patroclus from Troilus and Cressida says
"A good riddance."
4. Wild goose chase





When was the last time you said you were on a wild goose chase? Well, surely not before this line from Romeo and Juliet
"Nay, if our wits run the wild-goose chase, I am done, for thou hast more of the wild-goose in one of thy wits than, I am sure, I have in my whole five. Was I with you there for the goose?" — Mercutio
5. The green-eyed monster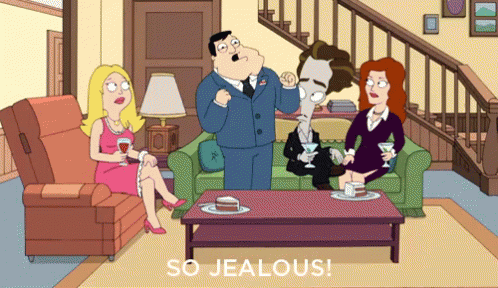 Oh we are very much aware this monster but who found them out? Shakespeare, of course.
"O, beware, my lord, of jealousy; / It is the green-eyed monster which doth mock / The meat it feeds on…" — Iago, Othello
6. Give the Devil his due



Shakespeare has been spending too much of his time with devils and monsters right, so here is another one from him.
"And I will take up that with 'Give the devil his due.'" – Orleans, Henry IV Part 1
7. Wear your heart on your sleeve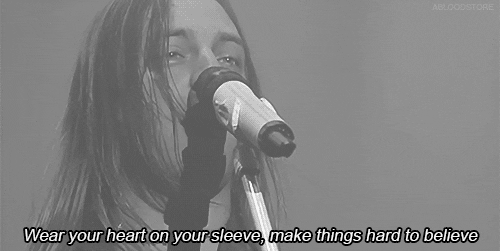 This one is from all of us who fall in love too fast and too deep, a big thanks Shakespeare!
"But I will wear my heart upon my sleeve / For daws to peck at: I am not what I am." — Iago, Othello
8. Too much of a good thing



Can there be anything as too much of a good thing? He says yes!
"Why then, can one desire too much of a good thing?" – Rosalind, As You Like It
9. In a pickle



Got stuck in a pickle? You are not alone, so does Trinculo, from The Tempest
"I have been in such a pickle since I saw you last…"
10. It's all Greek to me



Well if all of these sounds Greek to you, you should go back to the classics from your childhood and have a good read.
"Nay, an I tell you that, Ill ne'er look you i' the face again: but those that understood him smiled at one another and shook their heads; but, for mine own part, it was Greek to me." — Casca, Julius Caesar
Now we can not assure he did invent them but hey, he was the first one to write them so that counts. What are you waiting for, go impress someone with your newfound wisdom!